Limoncello cake
13.06.2023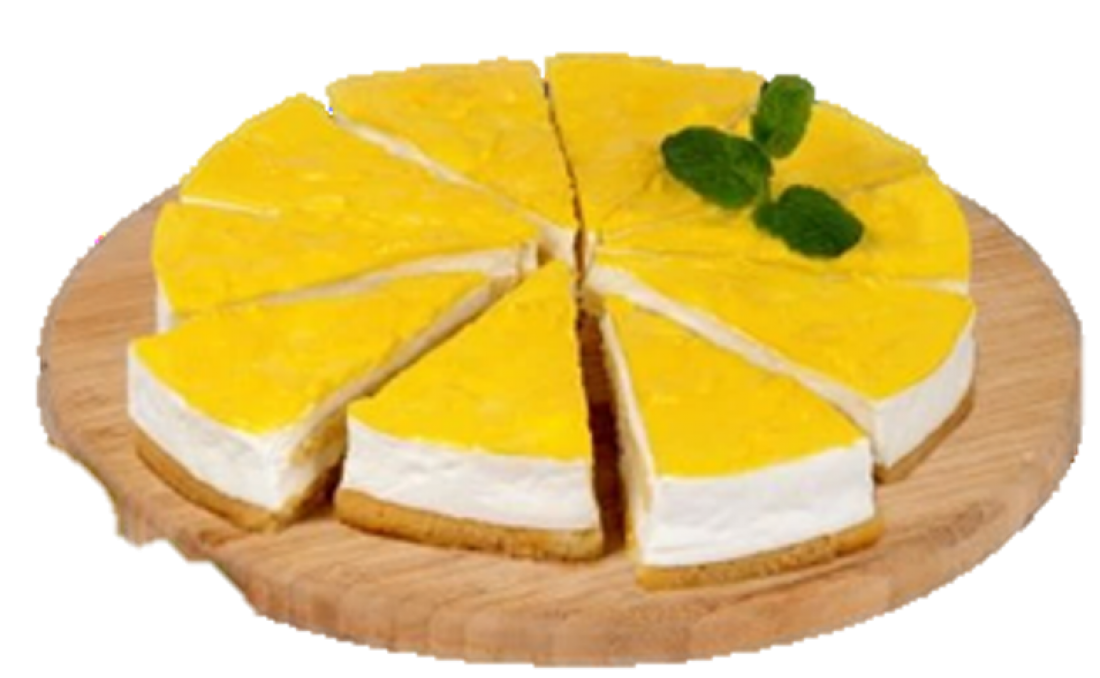 A refreshing citrus cake that is already cut into 10 pieces. With a soft and light biscuit base with butter cookie crumbs and lemon - cottage cheese cream. The cake is covered with a thin layer of lemon jelly.
You can decorate it with berries, sauces, fruits and various decorations according to your taste.
Article: 19939
EAN code: 4740086025530
Weight: 1100 g (sliced in 10 psc. x 110 g)
Quantity in the box: 3 gab.
Shelf life: Frozen product 270 days, defrosted product 5 days